VFX
online school
crème de la crème of compositing
READY TO KICK START YOUR VFX CAREER?
Let's become compositor with senior skills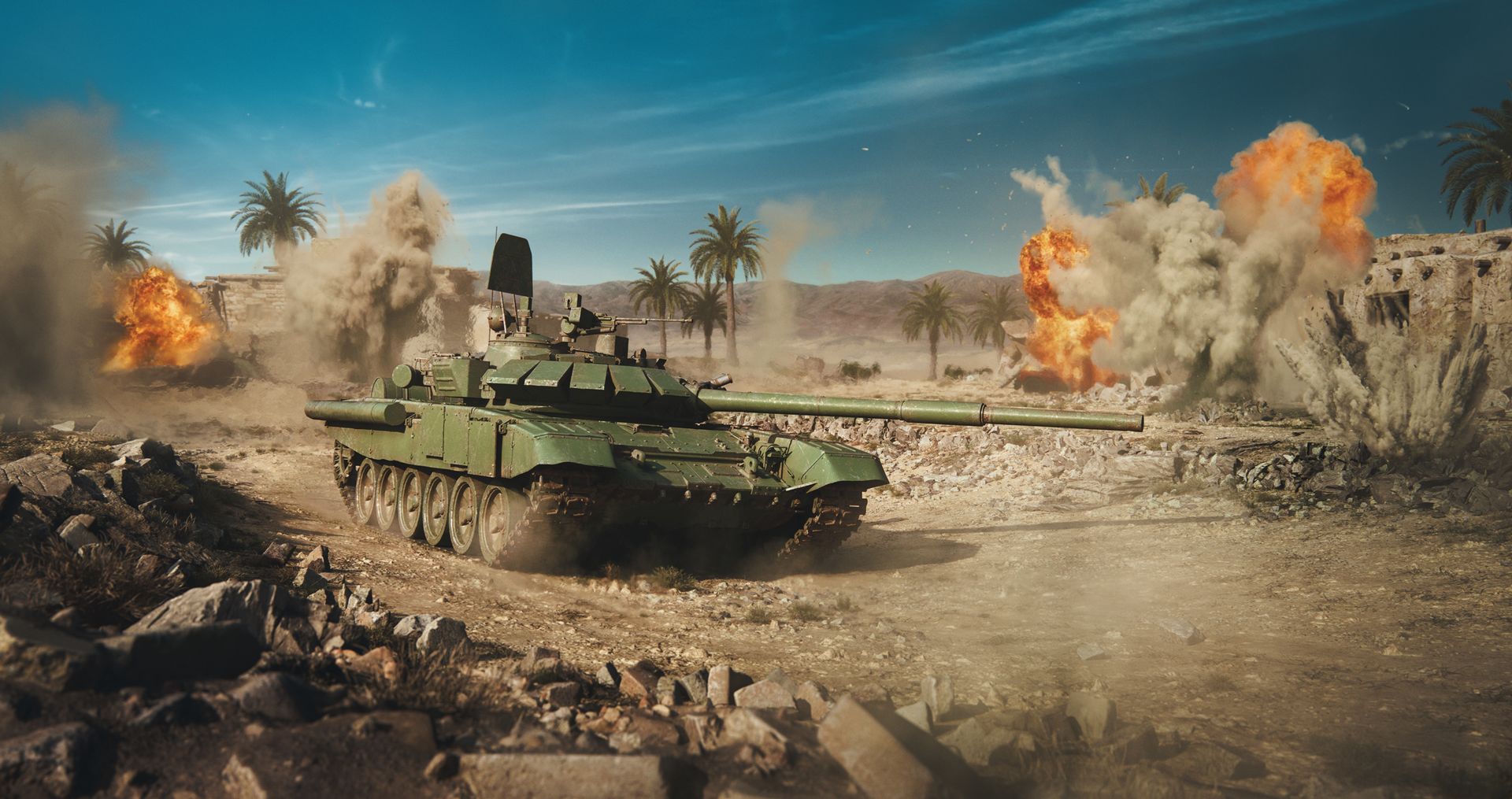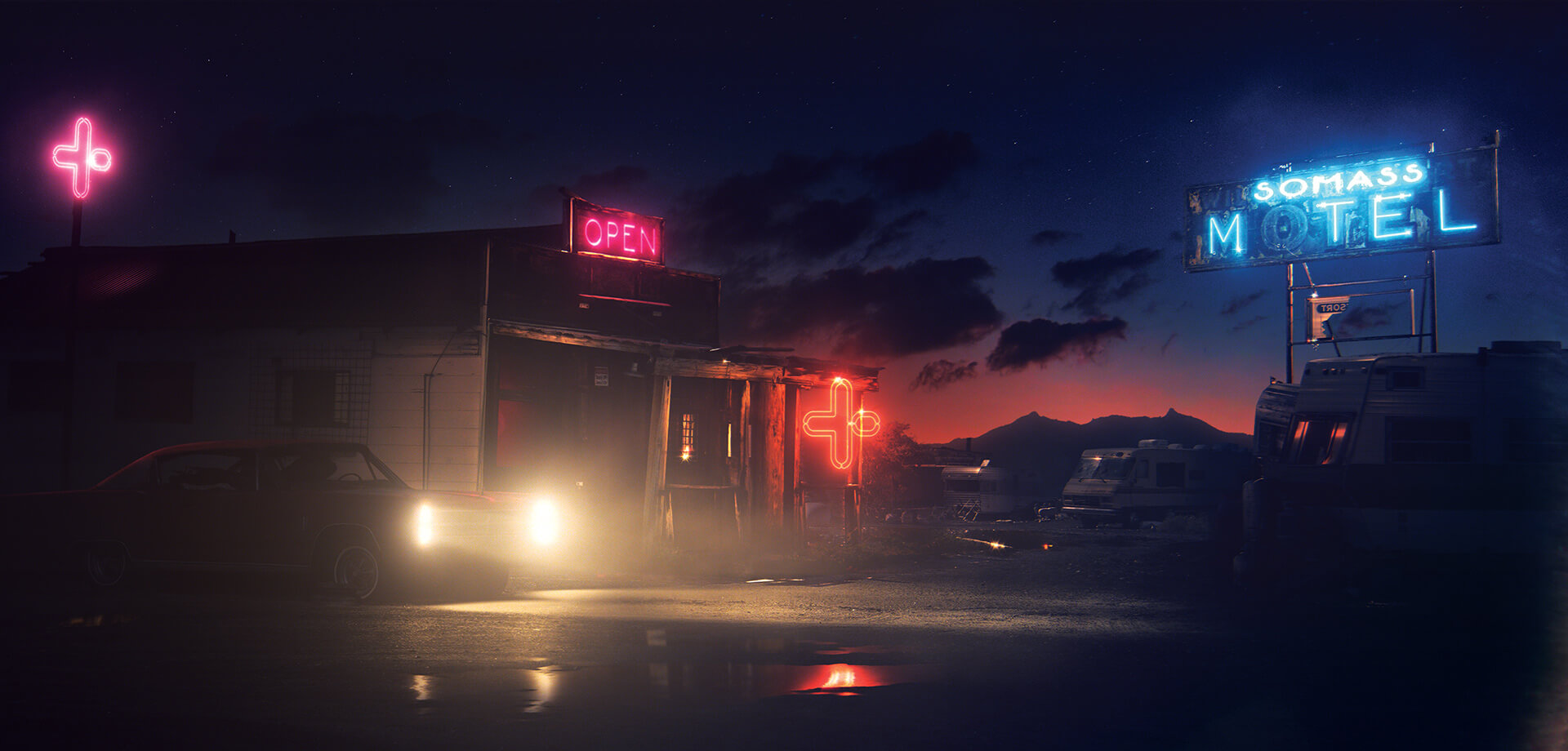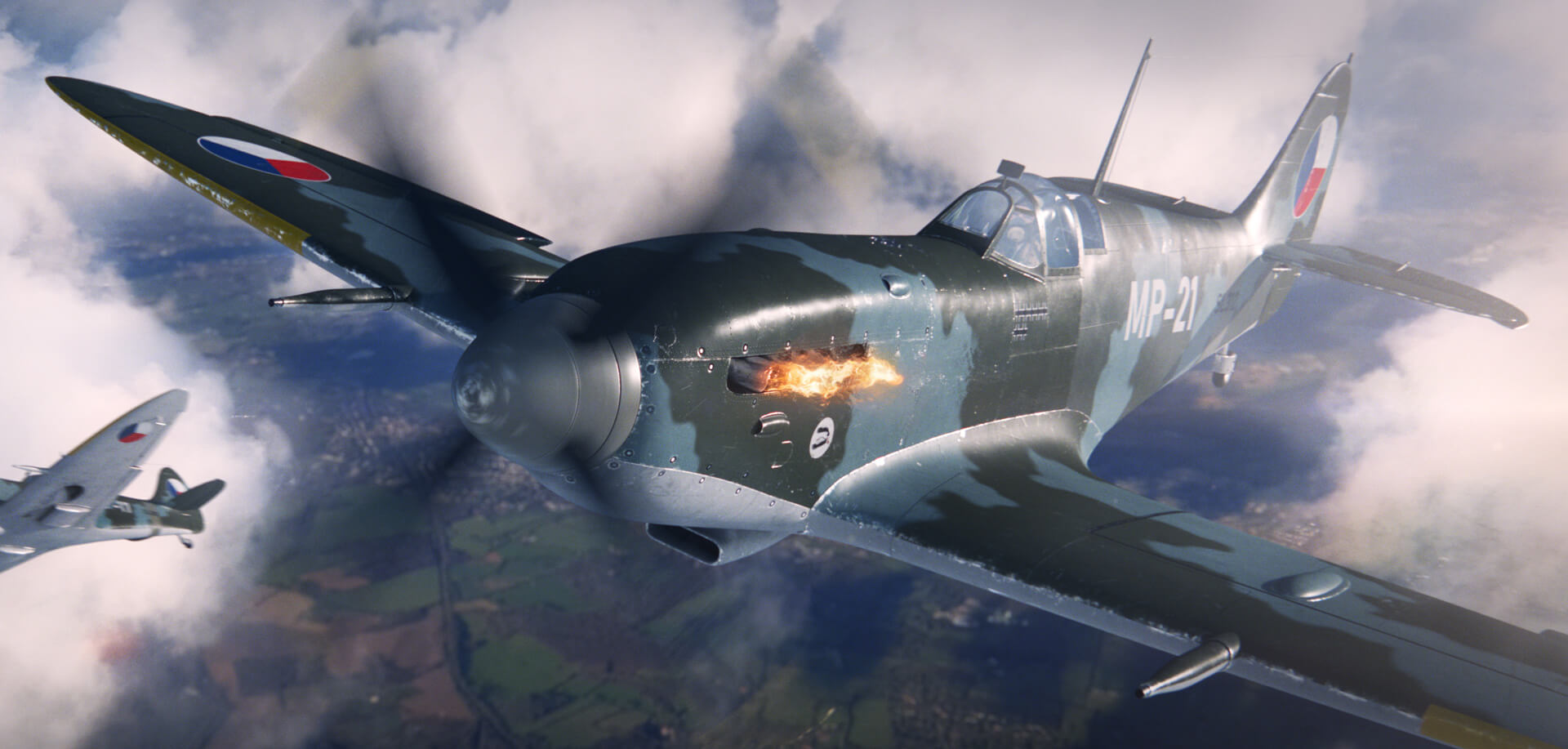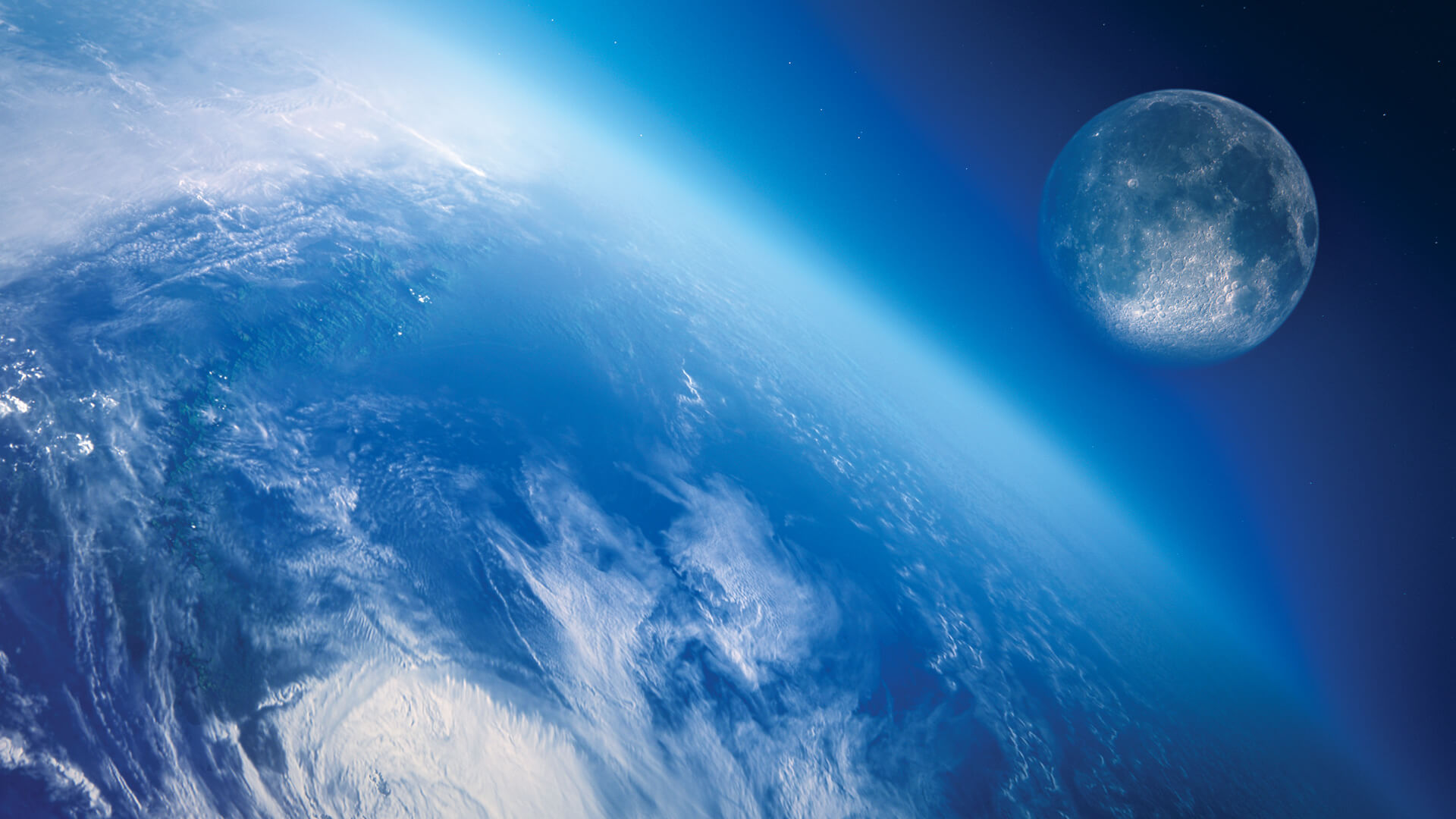 FOLLOW OUR STUDENTS AND MAKE YOUR DREAMS COME TRUE
Recent projects of our Compozitive students
More than 20 years of experience in our the most extensive compositing course of all times.
With zero experience in compositing you will become in few months time very skilled compositing artist with wide range of skills required in visual effects industry.
A HIGHLY SKILLED
MENTOR
A - Z
compositing
Over 300 hours
of video lessons
Unique
showreel
Learning portal
& community
student
success
"To this day it's been over a year since I completed the very last lesson of the course for the first time. Throughout the period what truly surprised me the most and what i find the most valuable were the lessons which were overloaded with mind blowing tips and the community that is present around whole academy. Not only is it consist of highly experienced compositor we learn from, but also skillful artists working in studios as lighters, matte painters and on many other positions, who took the course as well and are willing to help with 3d and other stuff they know. Besides, the fact, that we are taught workflow that is being used in pipelines among huge VFX houses and many techniques you cant find anywhere else on the internet assures me, I had chosen the right way to break into this industry."
Martin M.
"I have seen the course already 4 or 5 times and I thought I used all the information it contained (in the sense that I had stuffed them all in my head). But the longer I live in the world of compositing and gain more experience, I experience moments when I stop and say … ah … but that was actually in the course too. So even a year after finishing the course, it doesn't stop surprising me, that the more experience I have, the more I can recognize the things contained in the course. And I would say that for some time these "ah moments" will keep surprising me because the amount of information in the course is huge.
Right from the beginning, I would like to mention that I would recommend this course to everyone who is interested in compositing, whether at a beginner or advanced level, and also to people who are interested in visual effects, want to make a living out of it and are not sure what could they choose and where to start.
"I expected a lot from the course and I got a lot more to my surprise, as the course is ranges from the complete basics of compositing to things connected to personal experience that can only be gained from practice.
To sum it up, I think the approach of the course and the information that a person can get through the course makes it truly unique and the right way to start compositing."
J.V.
"Definitely one of the best investments in my education ! Compozitive was more beneficial for me than 3 years spent at university. Individual lessons are explained in detail because Vladimir's aim is to make classes well explained and easy to understand. There are many useful informations, personal experiences and workflow tips presented through the course. Definitely best way how to start with VFX!"
Lukas V.
"During 4 years in high school, I did not get so much information, as I got here in 3 months.  Compositing is explained from the complete bases, understandable for everyday people, which I appreciated, as it gave me option to revise a big portion of topics. Then, the new things came and I was afraid at first, but also glad when I immediately understood some of them.
Compositing is about solving problems. The course demonstrates these issues and offers tools to solve them, while also explaining how to use these tools, the community around you can be really supportive too. It's an incredible experience, to be learning among people who like it as much as you (or more) and to grow in an amazing group of students.
The course taught me responsibility and rebuilt my life from scratch. I work much more than before, and I'm trying to get the most out of every day. I expected to gain visual effects knowledge, but I got much more than that."
M.S.
"It is clear from the name that Compozitive is something connected to a positive thought. And it really is positive, as this school or online course puts you in the world of compositing and provides really high quality and valuable information for working in this field. The course also consists of information that may not have a lot of use for a newbie in this area, but will definitely prove themselves useful in the later stages of his career and help him to progress faster. The official length of the course is 3 months, however, you can set it up at a speed that is most suitable for you. I absolved this course in my senior year in high school and right after finishing school, I have been able to work in a VFX studio which can be clearly seen as something of a positive mind. And positively it is, this school or an online course that draws you into compositing and provides you with quality and very valuable info for the next job right in this area.
The course also contains information on what can really be done by people in this area in the early stages of their work, but what gives them a better look and a quicker shift in their other teachings as well as their career. Officially, it lasts for 3 months, but it is set up so that it can prove to be flexible in terms of its time. I personally got into this school year and just finished the course I graduated with a school-leaving exam. Immediately after graduation, I was able to work in a VFX studio, where I developed the information gained from the course.
I have a feeling that many people think that composing graduates will learn certain things, which will later stay more in the background. However, this course spreads a certain type of thought. The thought that we should learn, connect, communicate and create together, in a comPOZITIVE way, under Vladimir's leadership and his willingnes to move this thought forward and creating something bigger…who knows what the future holds."
R.Z.
"Before the course, I was very nervous, because it was a big investment of my money and time and I did not even know what I was going into. I only knew I wanted to do VFX. After the first couple of weeks, I knew my investment in education paid back, but after the first A over B I found out that I was really beginning to have fun – discovering what could be done, new nodes and their combinations. I was surprised by the complexity and amount of information that the course offers, but thanks to a good organization it could be done. I tried to sacrifice all of my spare time to compositing and training as much as possible using various shots we have available. In the beginning, it did not work very well, but as I had more and more hours in Nuke, the knowledge was growing. It just required practice. And after half the course, Nuke felt like home 🙂"
T.H.
"The Compozitive course is a unique opportunity to acquire the knowledge and skills necessary for the work of the composer, unique in its content and speed, as it takes you from the very beginning to the advanced techniques used in the best studios in a record-breaking time, requiring only intensive work. Prior to the course, I had a very low level of information about the subject, even though I've been working for about 15 years in the video area."
I.V.
"At the time when I was looking for a chance to learn digital compositing in Nuke, I happened to find out that Vladimir Valovic is opening the first and only VFX course in Slovak and Czech Republic. I believed that this was not a coincidence and I quickly contacted him. I guess it was destiny that I was on the right place at the right time. The course was difficult, but I didn't expect anything else. When I look back at those hundreds hours of working and studying shots, I am sure it was worth it.
Now, as a fresh graduate, I begin to realize that this was just the beginning and that the composer's journey is and will always be trodden with a hard work that can never end, but the results will be worth it. To all people having a doubt if they should participate in this course, I would like to say that after watching the showreel, all of your doubts will be gone and the only things that will stay will be the desire to create something similar, if not better."
M.D.
Why compozitive
Compozitive is answer if you want to learn step by step unique compositing techniques and expose some secret tips from multi award winning compositor, supervisor and VES member.
Intelligent
search
English language
& 20 Subtitles languages
System
of notes
cross platforms
applications
feedback
from supervisors
School
projects
UHD 4K
video
genuine
certificate
JOIN US NOW
Stay in touch with Compozitive